In memory of
Natasha Richardson
, we invite you to a
FREE
screening of
Paul Schrader
's
Patty Hearst
.
With her Redgrave pedigree, Natasha Richardson was destined to act. She would eventually marry fellow actor Liam Neeson and earn the respect and friendship of many others in her profession. In the years before her recent death she devoted much time and energy to humanitarian efforts.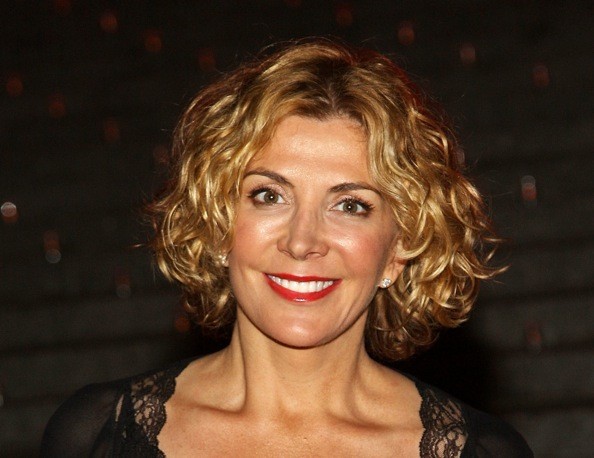 In this early breakout role, perhaps the best of her career, as the titular newspaper-heiress-turned-urban-guerrilla, Richardson must carry a narrative centered almost entirely on Patty Hearst's subjectivity. With a carefully measured performance, she maintains throughout the compelling enigma of her character's psychology and allows us to see humanity in the face of the cruel circus of her captivity.
In the SLA cell, strong performances are also turned in by William Forsythe, Dana Delany, and especially Ving Rhames who, as leader Cinque, shows the psychotic charisma that he would later perfect as Marsellus Wallace in Pulp Fiction.
Schrader's explorations of the claustrophobic spaces of the mind are paralleled by the movements of his camera as it roves around dark, confined interiors: those of the terrorists' safehouses and of the courtrooms and institutions of the "bourgeois pigs" they hope to bring down. And if the hermetic quality of Hearst's subjectivity ever threatens to overwhelm, he augments it with poetic inserts from her imagination--paranoid fantasies and memories colored by the present ordeal.
But ultimately it is Richardson who captures our gaze and forms the pivot around which all the film's ironic juxtapositions revolve.